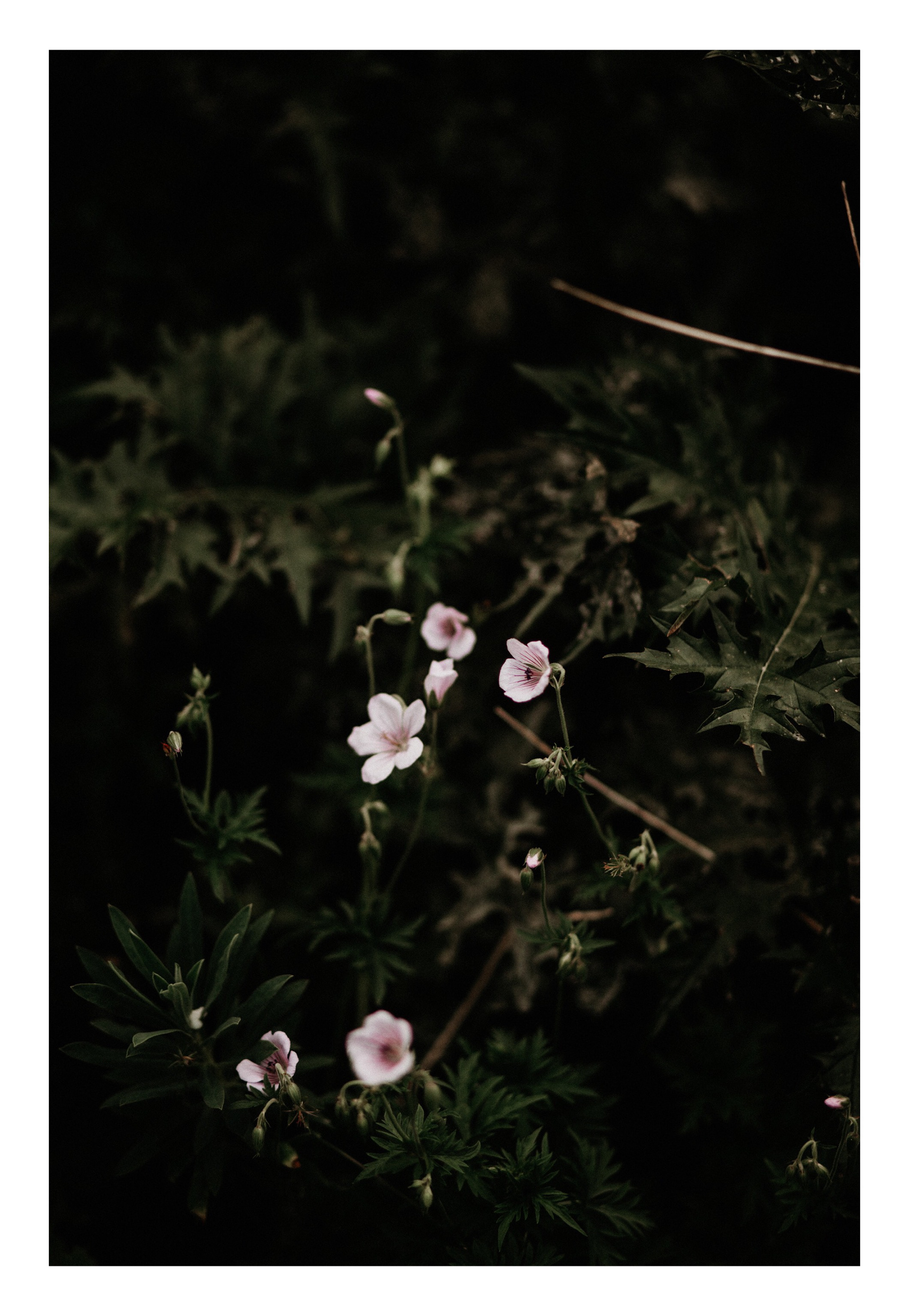 Mind
: www.mind.org.uk - Use this site to find local support services/groups
Your GP
: Request a doctor that has experience of Mental Health/ training in this area specifically.
Your family & friends
:
Open up to at least one person you trust, consistently.
Art Therapy
: Start painting, start taking your own photos, creating sculptures and more. Use Google to search for local art therapists, because they might be running some really fantastic and affordable workshops or one-to-one sessions.