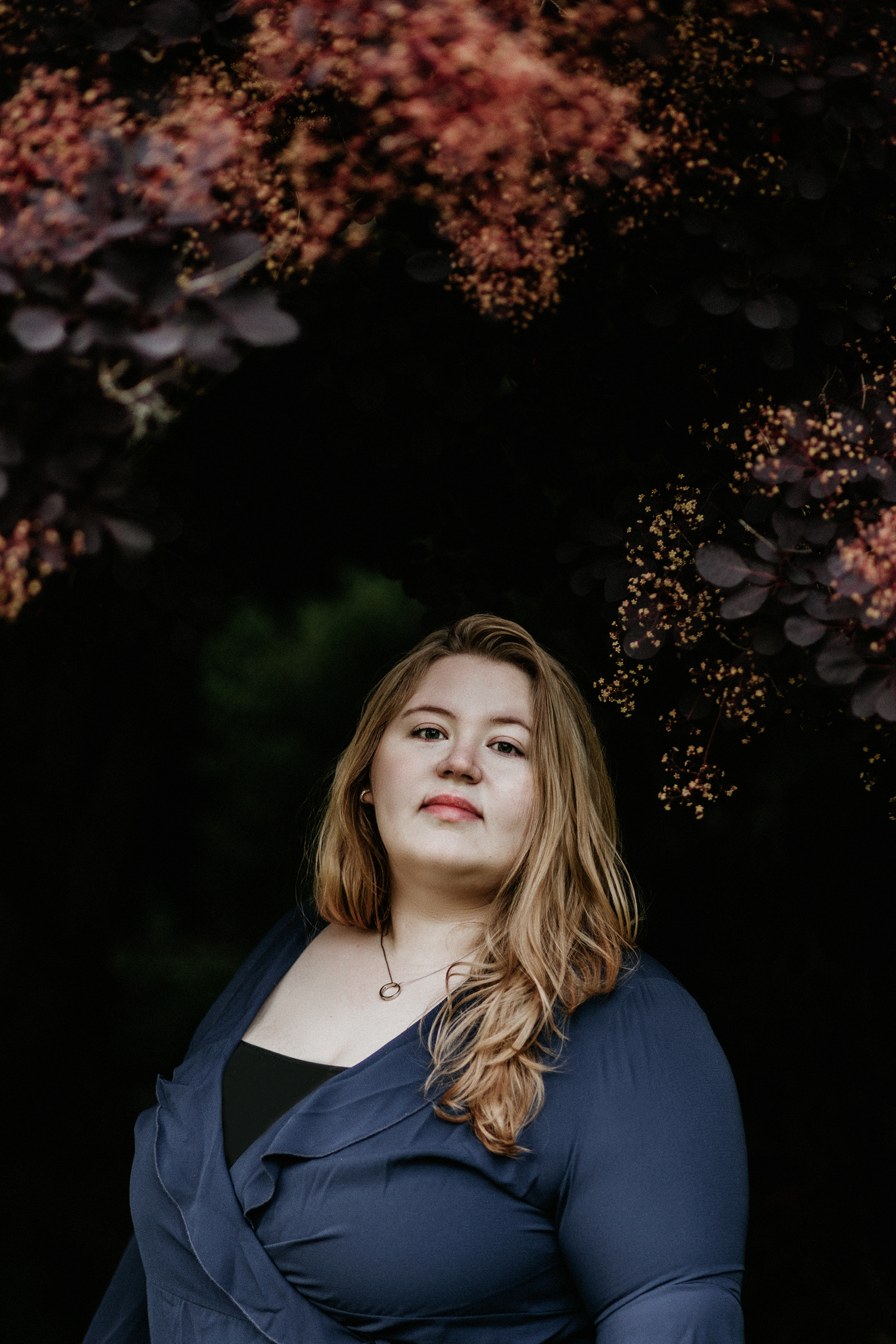 Hi! Thank you so much for coming to my project website. As a portrait photographer I'm passionate about people, and I believe there is a need for more portraits and life experience stories, especially surrounding mental health. It all started with my own story, which involves suffering from clinical depression, anxiety and C-PTSD symptoms for over four years. I also suddenly lost my father to cancer in 2018, and this still continues to effect my life. But I know I'm not alone in my story, I've met so many wonderful people who continue to battle and strive through everyday; I want to meet even more. Photography has changed my life, and I want to share this by capturing powerful and inspirational narratives.
 This project is a non-profit photographic collection series. All of the participants in the project will be captured outside, surrounded by nature and natural lighting. Overall this projects aim is to educate and share photography and vulnerability, as a tool for healing and self-acceptance. 
I've also made the project so that individuals can share their true lived experiences. Social media is filled with 'perfect moments' and often none of the context of how someone is actually feeling. I'm currently welcoming lots of applications of interest, and planning on getting funding in order to promote and share the project for mental health awareness. You can find out how to support the project here.