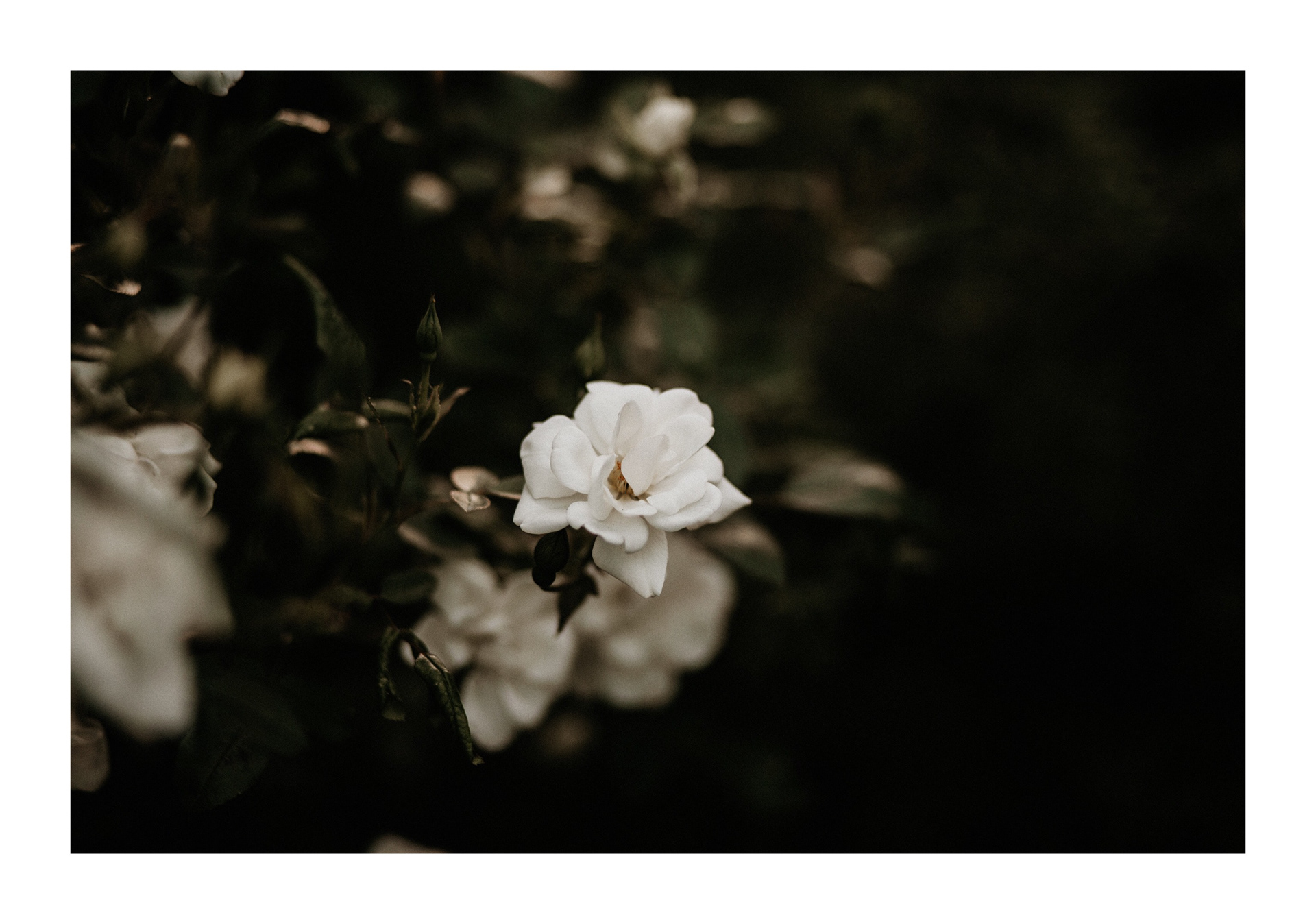 Welcome to The Authentic Self Project.
A non-profit photographic collection series in nature by Emily Edgar.
Allowing adults of all ages and backgrounds to have a space to share their experiences surrounding mental health, in the hopes to break the stigma and encourage others to start a conversation.
This project will also explore life stories including and not limited to; experiences of 
the self, disability, trauma, racism, sexism, identity, grief and loss.

​​​​​​​